isolation with headphones
or Togetherness by synchronised streaming?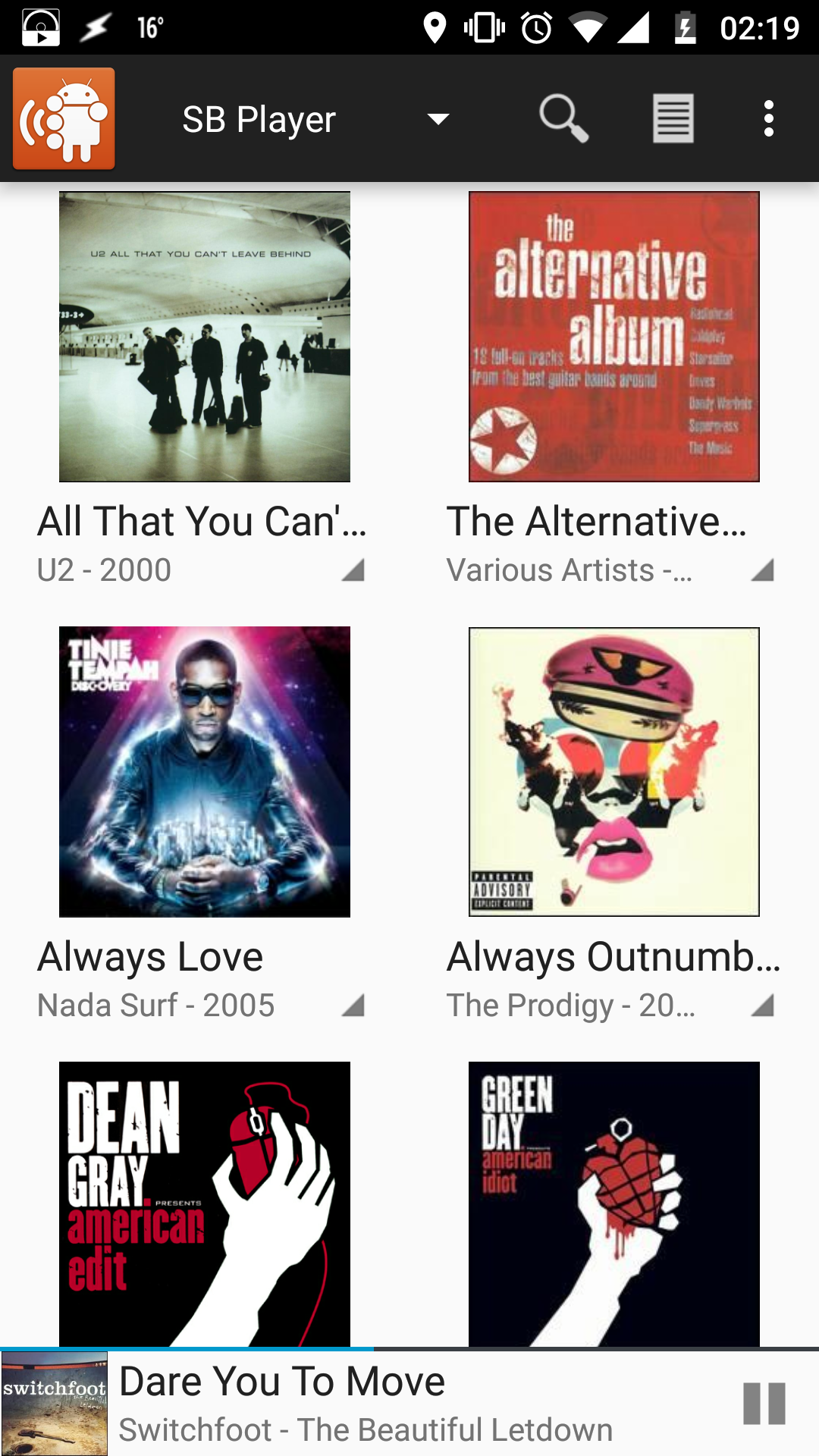 ​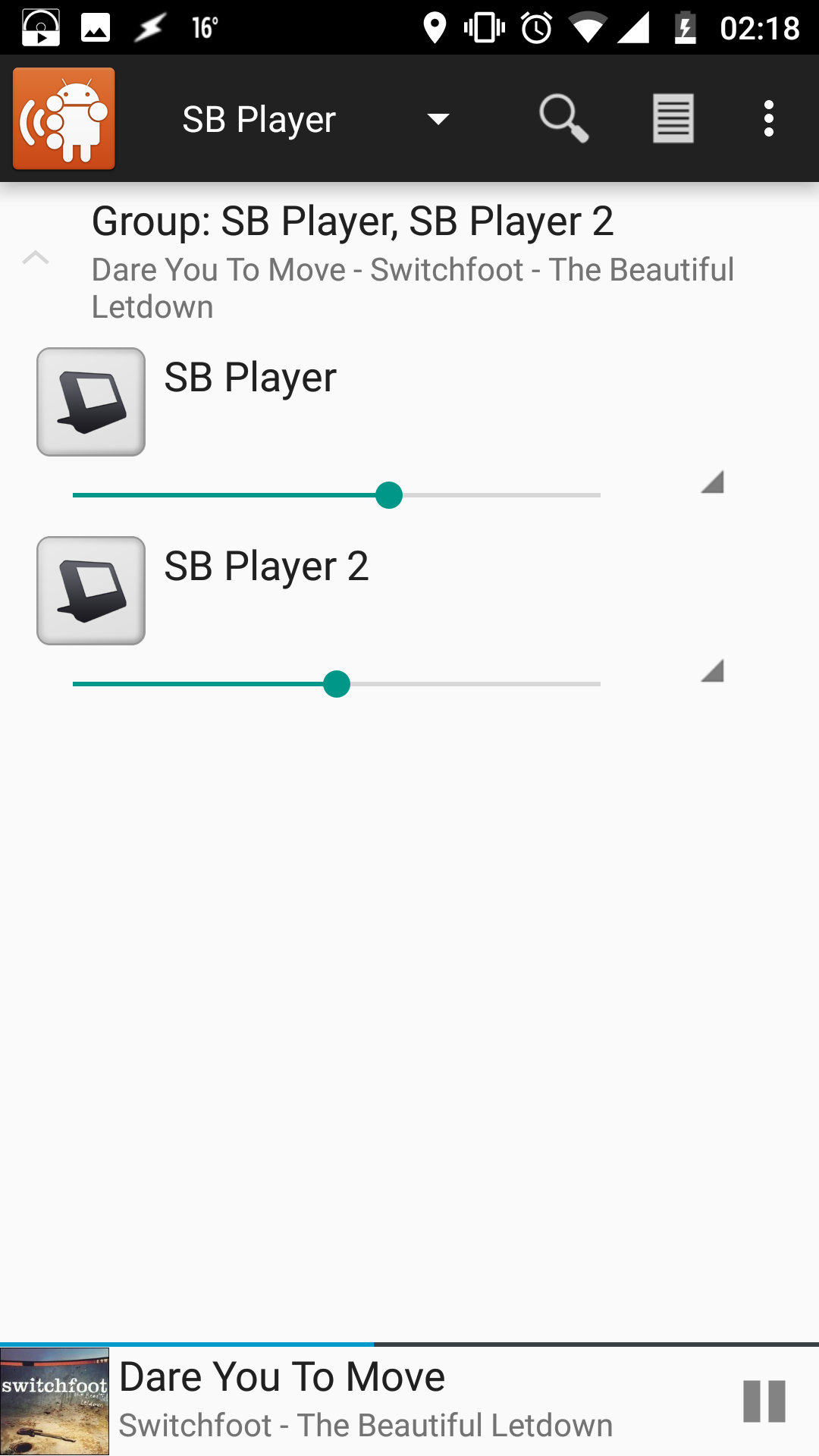 Apps used:
Logitech media server (aka squeezebox) – running on a Raspberry Pi
Squeezer (Android) for remote control, queuing tracks, playlist management and synchronising the players
SB player (Android) to play the
Ps, it's way past my bedtime! Insomnia is a pain. Goodnight all.