I've been reading lots over the last little while, on how to stay cool in the current heatwave. This is all the recommendations I have. I'll follow this up with explanations of each suggestion in another post later — writing this has taken a lot out of me! Links are for example, buy what's available and fits your needs 🙂
The UK is not set up for heat waves of up to 40c, thousands of people will die, we may have power and water outages.
Things to do immediately
Buy 10-20l of water from the store. Put it in a cupboard, and forget about it, unless the water goes out
Buy one or two of these cheap temperature sensors. If you're feeling fancy, one of these weather stations with multiple nodes is good too
Charge all your battery banks. If you don't have any, Anker do some nice ones, grab one or two. If you have a laptop, make sure it's fully charged, along with any gaming consoles you have. Keep them charged if you use them! Power may fail in a heatwave
Install the Met Office app (or your local, best, weather app) and configure it for your location. In the UK, make sure you turn notifications on!
Buy a few fans:
Buy some dehydration mix from your pharmacy or superstore. Alternatively, electrolyte drinks, or you can buy cheap electrolyte mix in bulk. (This one is used in 1g quantities, so a 500g bag will last a long time!)
Plan/prepare on checking vulnerable neighbours or family, if possible.
If you're disabled or vulnerable in the UK get yourself on the Priority Services Register for your power and water companies
Familiarize yourself with the medical signs of heat exhaustion and heatstroke. Act to cool down if you have heat exhaustion. Call 999 if you have heat stroke
If you have a pet, consider getting a gel cooling mat for them. It passively helps them keep cool
Things to do the day before the heatwave
Turn your fridge and freezer up — make them colder
Freeze bottles of water (Separately from the immediate water stock!). Old fizzy drink bottles are fine. Squeeze them a little before putting the lid on, to give the water space to expand into

For one of the bottles, fill it halfway up, and store in the freezer so you can get to it. When you want a cold drink, just fill it a bit, and shake. Instant cold water!

If you have south-facing windows, prepare to cover them. A sheet, tin foil, paper.
Prepare foods ready to eat cold. Tuna mayo, egg mayo for sandwiches, salads, cold meats, cook some beans ready. Consider cooking a pasta bake or similar and putting it entirely into the fridge
At night, open your windows:

If you have a multiple level house, open windows/doors on one side of your house on the bottom floor, and on the top open the windows on the other side — so air will flow in a diagonal
If you're in a flat or bungalow, open the windows/doors on opposite side of the house

Try to stay at home, or indoors. If your office has air con, I'm jealous. Avoid heavy activity during the day
Cover any south facing window with tin foil / paper / baking paper / cardboard / sheets. Do this on the outside if at all possible. If you do it on the inside, you might overheat your windows, and break them. Expensive bills later!
During the heatwave
DO NOTs
Do not do any of these things. They will harm you!
Drink Alcohol
Drink too much coffee (A little to prevent withdrawal is a good idea, but give energy drinks a miss)
Use "Air Conditioners" that don't have an extract hose, that you have to fill with water. They use up the indoor air ability to absorb water — and sweating is the main way you lose heat when it's too hot, so they make you hotter and make fans work less effectively. It's safe to use them with a window open
Use air conditioners with an extract hose out a window without sealing your window with these kits. Yes they're ugly, but without them you're literally pulling hot air in from outside!
Heavy exercise — including manual work — especially during the peak in the afternoon, 1200 – 2000 (12pm to 8pm)
Avoid cooking using the oven, or hobs whilst windows are closed. If you have to, use the microwave
Avoid travelling if possible. Trains will be very slow, aircon may fail. Roads may melt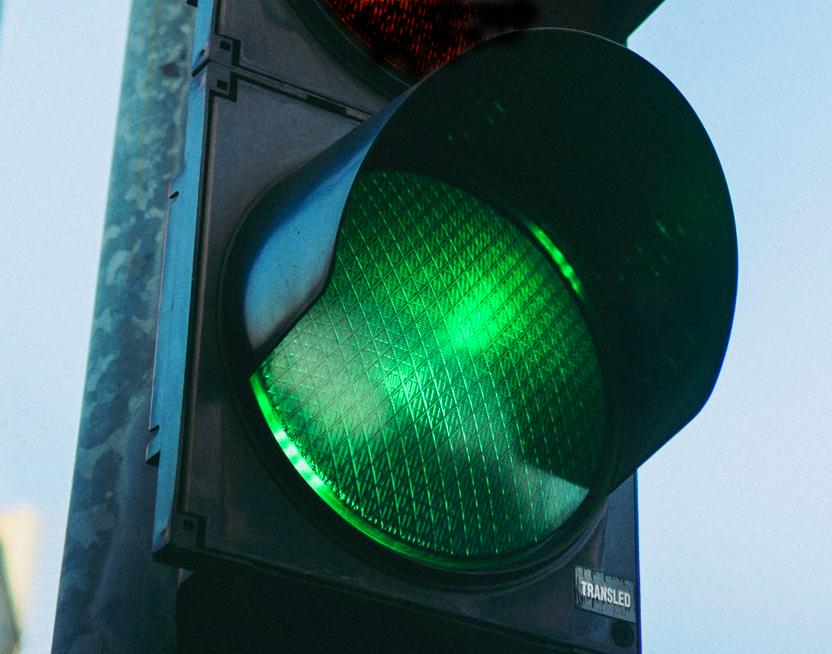 DOs
An hour after sunrise, or as close as possible, close your windows

During the heatwave, check the temperature sensor against the weather app, or your weather station. When the indoor temperature is close to the outdoor temperature, go outside a second to see if it feels cooler outside (in the shade!) than inside. If so, open the windows as recommended above — in a diagonal, or opposite side of your dwelling

Drink lots of water. One or two electrolyte drinks a day in the absolute peak temperature
If indoor temp is below outdoor temp, keep the windows closed. Make sure to open them when it's warmer
Consider pointing a fan out the window once it's time to open the windows. Use a tissue or light cloth to work out which way the natural wind is blowing air, and point the fan in the direction to work with the wind, not against it
Wear light, airy clothes. If you can, stick to 100% cotton, which will wick your sweat and help it evaporate, keeping you cooler
Wear a hat if you go outside, and remember your sunscreen — even if it's cloudy
If you have cats, put out a few bowls of water, spread around the building for them to drink from
If you have plants, water them before the temperature peak
Shower with a lukewarm shower. You want the water just a little cool to the touch. Too cold, and you'll confuse your body, too hot, and you'll just make it worse
Freeze a hot water bottle. Wrap it in a towel to cool down
Wrap an ice pack in a towel, and hold it between your upper thighs. You have arteries there, so will cool your entire body rapidly
Damp a towel and put it around your neck
Put your feet in a bucket or large bowl of water
Don't use your fans feature to have it change direction it blows air into — oscillation. You want to set up a breeze of air around your room, that'll effectively multiply how much air is moving without needing too many fans
Put a bowl of ice in front of a fan
Damp a sheet, or wet duvet cover before sleeping
You can set up a fan to blow *into* a duvet cover, effectively inflating it with a constant supply of fresh air. You can use clothes pegs attach it to the fan's grills
Comment your own tips below!